prettychicksbigdicks: top of the world - the...
The Black and Gold Photo Shoot
Designer/Dress up box clothes Lara Parker bodice Dress up box gold skirt  Gran's earrings made into a headband Annah Stretton dress Dress up box jewellery Velvet lolly heels Dress up box fur coat 
wearing a skirt i used to wear when i was 4 years...
My dream fashion business course! →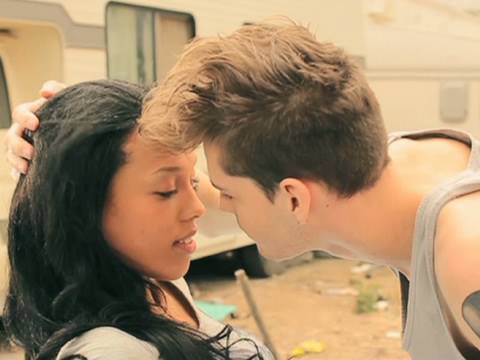 "My sweet thing, fashion has no fucking rules"
Ello!
My first blog baby x